Meme
Stole this shamelessly from Suz's blog. Be patient with me; I"m not very good with the posting of pictures on here!
Answer the questions and type your answer into Google images search. Post a photo from the FIRST results page. (this can be tough!!)
Age you will be on your next birthday?
Place you would like to visit?
One of your favourite places


Your favourite object?




Your favourite food?




Your favourite animal?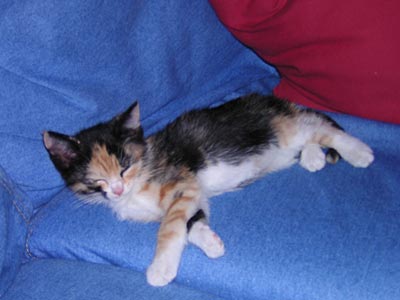 Your favourite colour?
Name of a past pet?
Where you live?
Primer 1 teacher's last name?
My first teacher was a nun. I don't know what her last name was! So this is representative; she was a Dominican nun :)
Middle Name?
A bad habit of yours?
Favourite flower
Favourite holiday?